We're the car owner's best friend. We're a Danish company, and we specialize in saving drivers from tickets. In addition to Drive One, we've created ParkOne, which includes both electronic parking discs and a popular Danish parking app. We also own the Trafik Alarm app, which alerts users to speed checks and incidents.
Car accessories run in our blood. Drive One is the latest addition to a range of products and services that help drivers.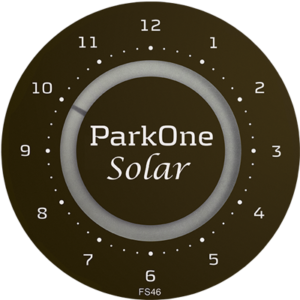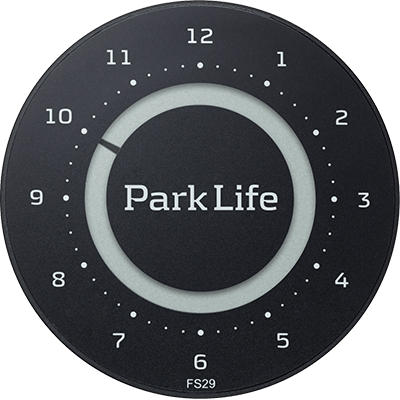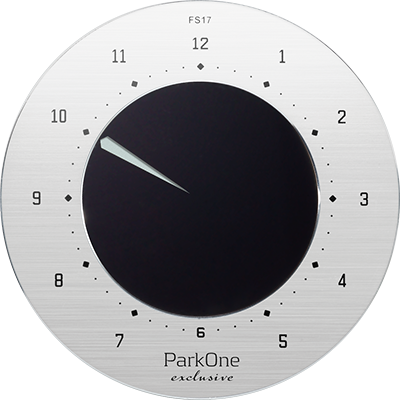 ParkOne - Solar
Powered by clean solar energy with easily visible interior and exterior display.
Park Life
Easy to use with a clear display and long battery life.
ParkOne - Exclusive
Wafer-thin, elegant design and effective functions. Electronic and fully automatic
ParkOne P-disc

Our electronic parking disc is widely known and loved. In fact, we've sold more than three million P-discs, and we're currently the world's leading developer and manufacturer of electronic P-discs.

ParkOne Parking app

In 2018, we launched our parking app, which has made it easier, cheaper, and safer to park. With low prices, extensive coverage, and good, technical solutions, we have secured a large part of the Danish market for parking apps.

Trafik Alarm

Our warning app offers navigation, warnings about speed controls and traffic accidents, and an overview of traffic conditions right then and there. With accurate data and good features, we have built up a large network of daily users who help each other safely through traffic.